A PROJECT FOR YOU
Condo Saint-Jérôme, a haven of peace along the shores of Rivière du Nord, nestled amid century-old trees. Easy access via Exit 41 of Autoroute des Laurentides, near a multitude of services such as Hôpital de Saint-Jérôme, Costco, IGA, Home Depot, Walmart, and many restaurants and boutiques.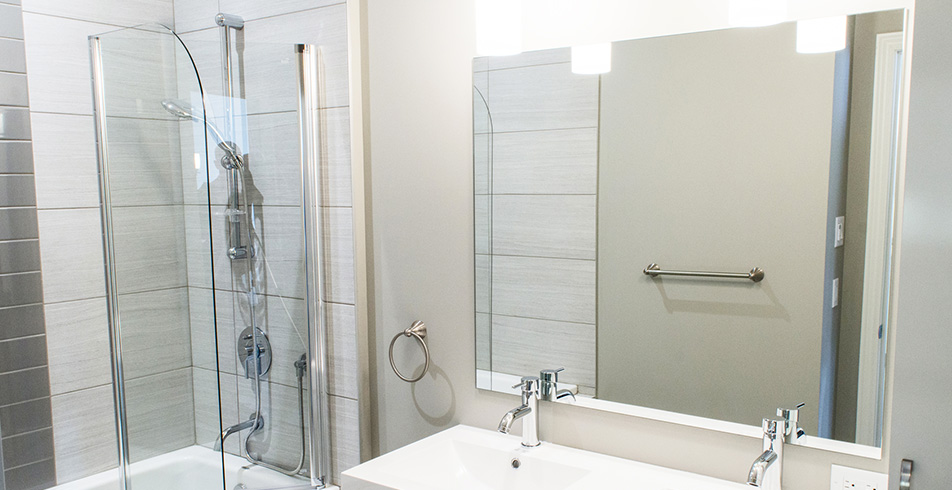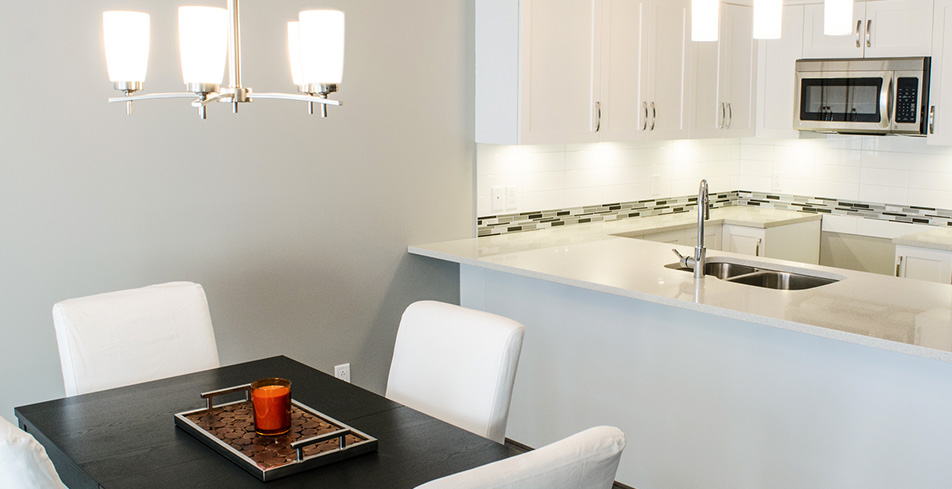 GENEROSITY – A HALLMARK OF LIFE
ALL-INCLUSIVE COMFORT
Optimized for retirees and semi-retirees of 55 years old and over, the condos are designed to offer a maximum of comfort: indoor and outdoor parking; large balcony terrace; high-end elevator; electric convector heater and wall mounted air conditioning; soundproofing; engineered flooring with a natural wood look.
WITH NATURE AT YOUR DOORSTEP
Live at the heart of nature without isolating yourself.  Take advantage of a mature forest, Rivière du Nord, abundant natural light, peace and quiet on a daily basis and the close proximity of services and commodities.
St-Jérôme
JUST FAR ENOUGH AWAY, YET SO CLOSE...
Where the tranquility of nature meets the bustle of the city. Settle in the perfect location at the door to the Laurentians. Midway between Montréal and Mont-Tremblant, Condo St-Jérôme housing offers a healthy and active lifestyle and all the comfort and freedom in the world.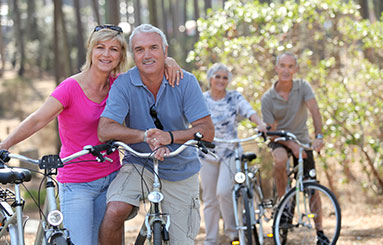 active LIFE
NATURE AT YOUR DOORSTEP
Outdoors enthusiasts will be delighted! In addition to trails within walking distance of your home, take advantage of the Parc régional de la Rivière-du-Nord (Wilson Falls), several kilometres of bike paths and many snowshoeing and cross-country ski trails in the vicinity.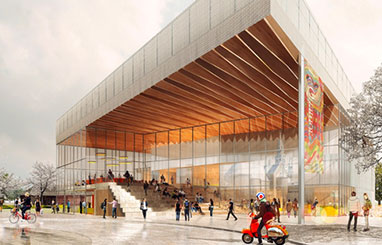 ARTISTIC LIFE
WINDOW ON THE WORLD
A stone's throw away from the Théâtre Gilles-Vigneault where great artists perform, a few minutes away from the library and the contemporary art museum – impossible not to be inspired by the wealth of cultural activities for you to choose from!
GASTRONOMIC LIFE
ONE DISCOVERY AT A TIME
The city of St-Jérôme is a hot spot for cafés, terraces, microbreweries and restaurants each more inviting than the next. Diversity is the catchword – there is something for everyone!
1.3
km from Hôpital de Saint-Jérôme
3000
+ businesses of all kinds
10
phases planned for the project
938
ft² minimum per condo